Transform Your Spiritual Journey with Authentic Tarot Readings
No-Bullshit Tarot Readings for Real Results. Cut through the Fluff and Get to the Truth.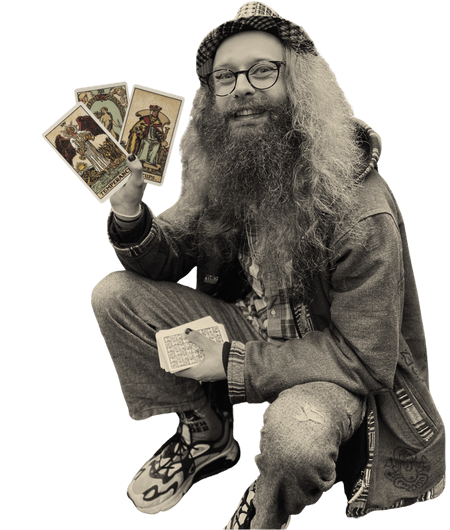 Break Free from Spiritual Stagnancy
Are you tired of feeling spiritually stagnant? Frustrated with the limitations and dogma of traditional religious contexts? It's time for a fresh perspective that cuts through the noise.
Forget about overwhelming encounters with mediums or confusing messages from spirit guides. Say goodbye to tarot readers who tell you what you want to hear. You deserve authenticity and clarity on your journey.
At Tarot with Gord, I offer a grounded, no-bullshit approach to tarot. Together, we focus on transformation in the present moment, empowering you to embrace your true path and find the answers you need.
Unlock Your True Potential
Profound Clarity
Uncover deep insights and gain a crystal-clear understanding of your current situation through my no-nonsense tarot readings
Empowering Guidance
Receive guidance that empowers you to take charge of your life and make informed decisions, free from false promises or sugarcoating.
Authentic Transformation
Embrace genuine transformation as we explore the present moment together, paving the way for real growth and personal evolution.
Elevate Your Spiritual Path
I'm Gord: Your Authentic, No-Nonsense Spiritual Guide
Welcome to Tarot with Gord, where spirituality meets authenticity. As an honest and down-to-earth tarot reader and spiritual guide, I am dedicated to assisting you in connecting with your inner self and embracing your spiritual journey.
Having grown up in an evangelical Christian church, I soon began questioning the faith I was raised in. After years of exploration, I discovered tarot, and it was like a revelation. Tarot became my guiding light, pointing me towards a more fulfilling life.
Now, I offer personalized tarot readings, guided meditations, and journals to help you explore your spirituality and gain profound insights into your life. My approach is grounded, genuine, and empowering, and I am committed to providing guidance that is perceptive, truthful, and practical.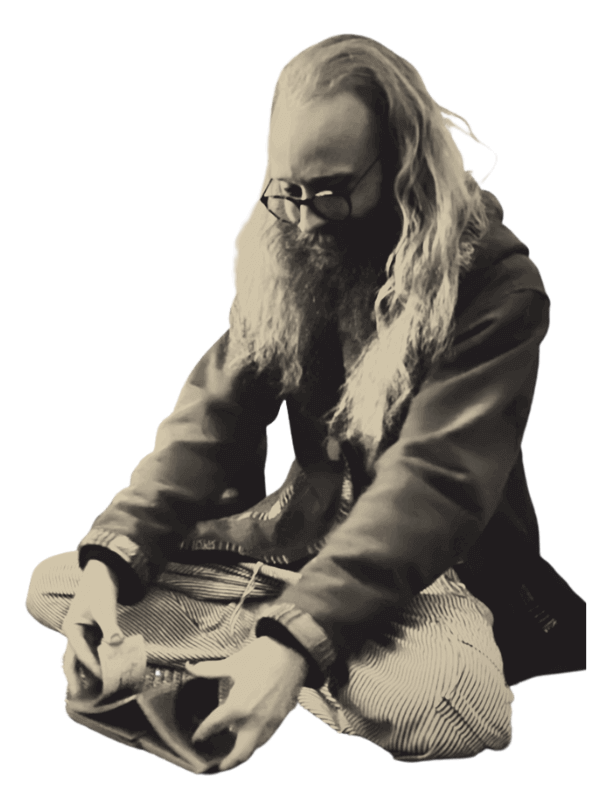 Harness the Power of Transformation
Accurate and although some difficult truths these were delivered with kindness and love. Gord is an empathetic and accurate reader who puts you at ease.
Thank you 😊
Michelle
Wow!! I am speechless. Everything you said was absolutely spot on. Every detail resonated. Thank you so much, this has given me the clarification I needed. I feel lighter already. Blessings x
Zoe
What a lovely reading! Everything you said I related to so much it really made me see things in perspective and you made me feel so valid with my emotions. Thank you so so much!
Aimee