Get to Know Gord: Your Authentic, No-Nonsense Spiritual Guide
Welcome to my website! I'm Gord, a straight-talking tarot reader, meditation guide, and journaling enthusiast.
I'm here to help you navigate life's changes, gain fresh perspectives, and transform your spiritual journey. Have you ever felt lost, desperately seeking answers or trapped in a stagnant routine? I've been there too, and I understand the struggles firsthand. But I also know that when we connect with our spiritual side, we become unstoppable. My mission is to empower and inspire you, igniting the divine spark within.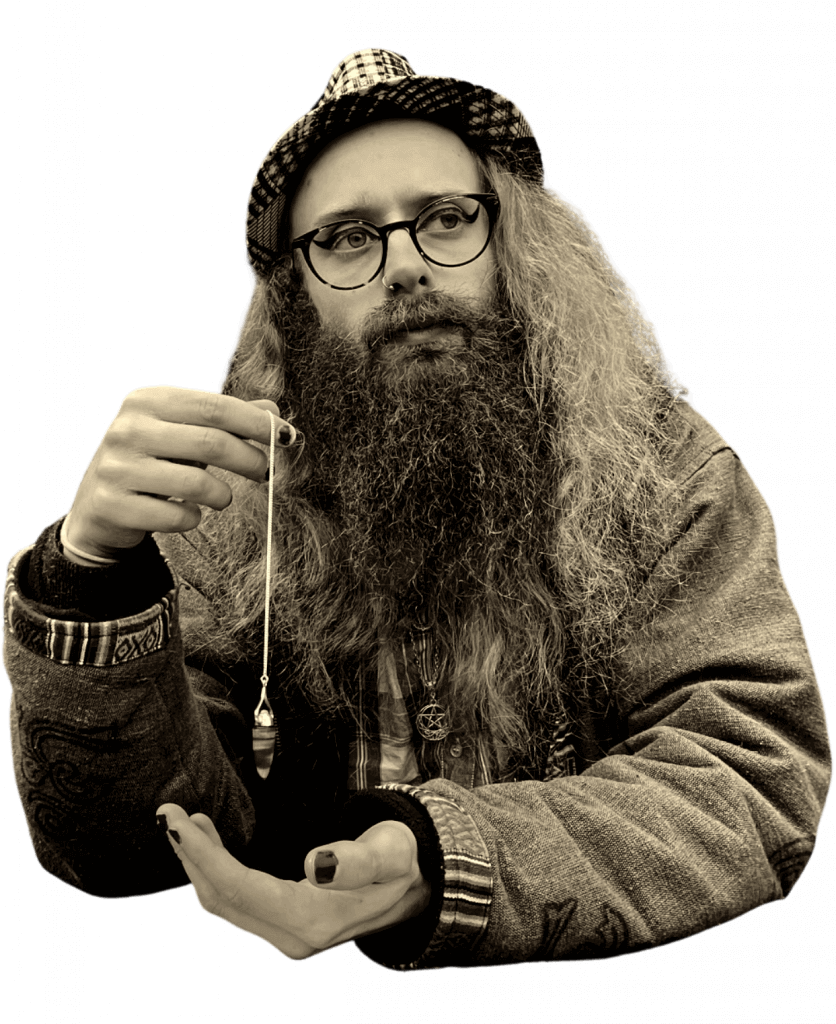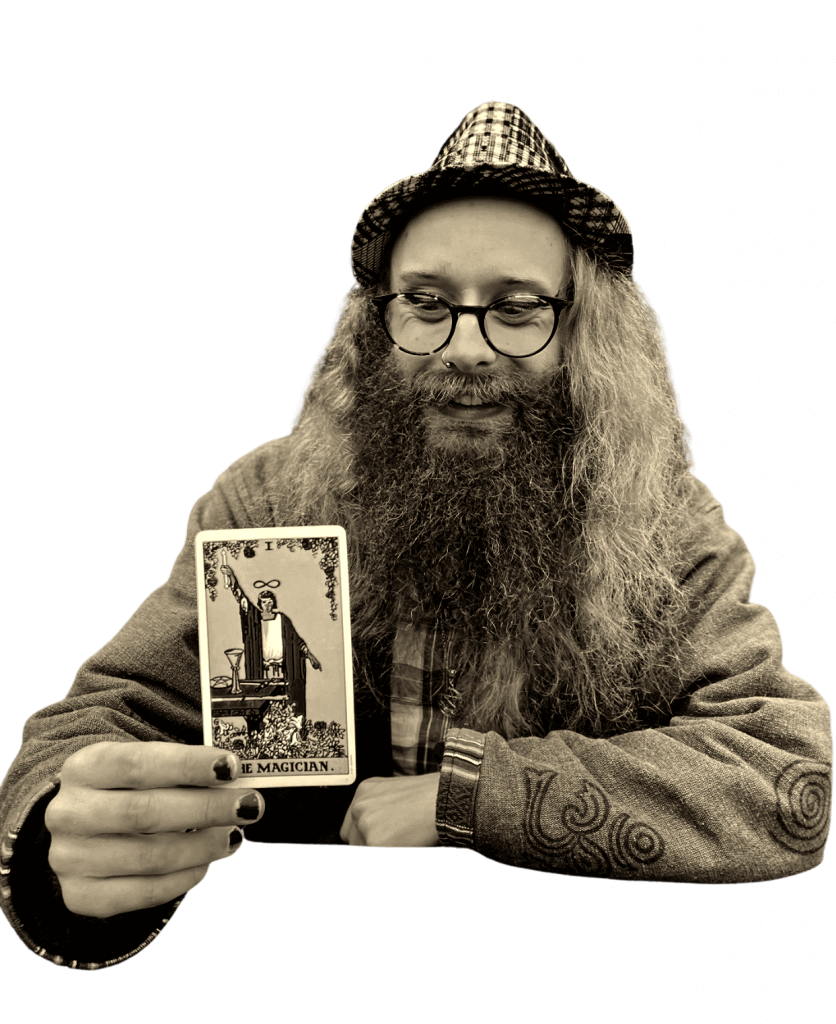 From Stagnancy to Spiritual Awakening: My Journey in Pursuit of Truth
My spiritual path began in an evangelical Christian community, where I devoted myself to the faith. As I matured, doubts and questions crept in, leading me to embark on a journey of self-discovery. For several years, I immersed myself in theological studies, worked at a mega-church, and even served as one of the pastors for the graduates' connect group. However, as I dared to question the dogma, I faced hostility from the church and was made to believe that I was the problem.
At 22, I made the courageous decision to leave the church, breaking free from the chains that held me back. It was during this period of introspection that I was introduced to tarot—an enlightening revelation. Tarot became my guiding compass, illuminating uncharted territories of spirituality. I delved deep into the art of tarot reading, diligently studying every spread and interpreting each card, which opened doors to profound self-discovery and personal growth. Now, I'm eager to share the wisdom I've gained and provide support to fellow truth-seekers on their own unique spiritual journeys. Whether you're a former Christian like myself or simply in search of answers, let's uncover the mysteries of the universe together.
Unlock Your Spiritual Potential: Authentic Tarot Readings, Meditations, Journaling and more
I offer a range of services to unlock your spiritual potential and navigate the twists and turns of life.
Experience the power of live tarot readings on Zoom, where I delve deep into your current situation, delivering insights that cut through the noise and reveal the underlying forces at play. For a unique and personalised experience, consider hosting bespoke online tarot parties that enlighten and inspire you and your friends.
If you're in the Manchester area, I also provide in-person readings from my home near MediaCity, and at Transcend Studios, where we can connect on a deeper level within a serene environment.
In addition, I offer custom-recorded tarot readings that provide tailored guidance at your convenience. Dive into recorded guided meditations designed to help you relax, focus your mind, and connect with your inner self. Discover the transformative power of tarot journals for reflection, as well as digital journals for personal exploration. And if you're looking to expand your tarot knowledge, benefit from my expertise in teaching tarot.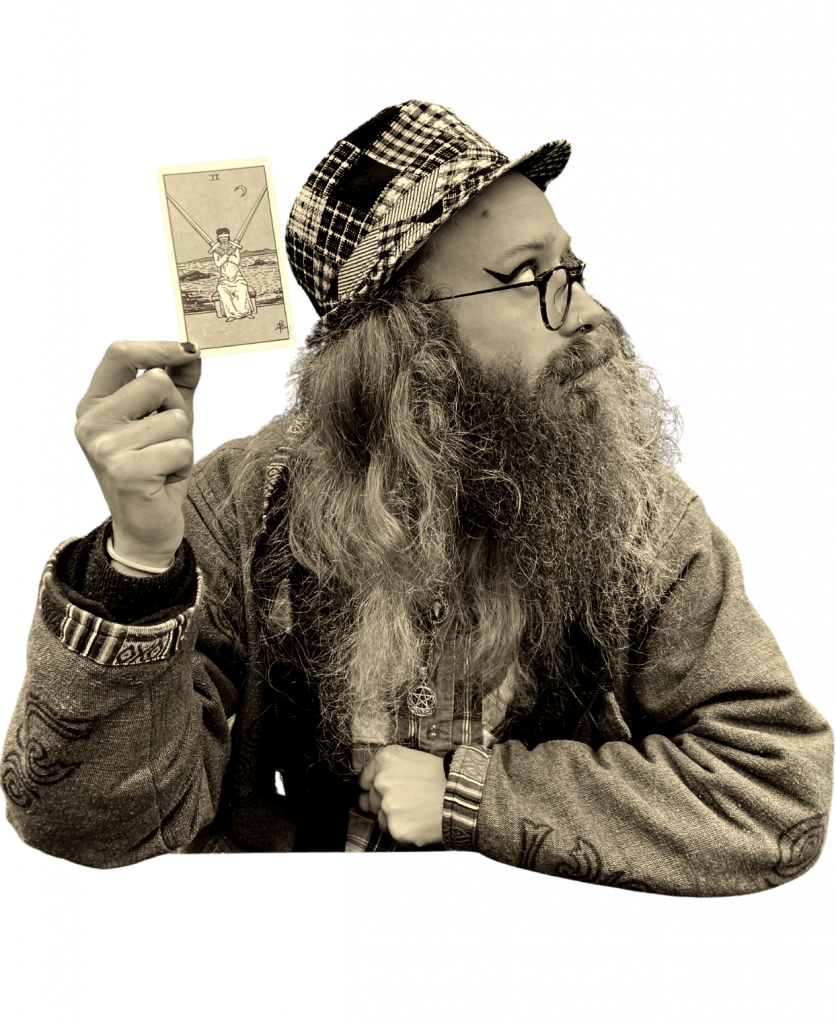 Read my Blog
See my latest blog posts, featuring updates from my life, ways I use intuitive tarot reading in my own life, and whatever else I feel like writing!